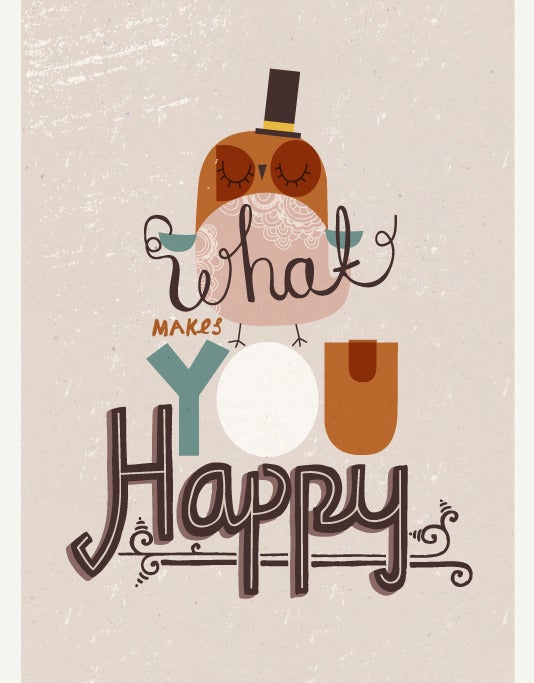 This week has been a whirlwind of opportunities, tough decisions, and planning for the future. I think it's finally starting to hit me that I'm graduating in just a few short months, and that I'll have to start dealing with real life! It's a bit scary...
Anyways, here are a few things that made me happy this week:
1 - Jordyn made me the most delicious open faced strawberry, spinach, pesto, and mozzarella melt!
It was heaven.
2 + 3 - we played Settlers. it was a blast.
4 - a vintage tin for petit fours. my mom bought this for me at an antique store last year, and I love it.
5 + 6 - kittens and more kittens. 'nuff said.